Sign the finest developers for your project without straining your resources.
Staffing is an outsourcing approach used by organizations to fulfil their skill requirements. It combines the benefits of in-house development and outsourcing to meet project requirements efficiently. Staff augmentation services leverage the working of organizations by providing them with resources that are missing in their existing staff. It is a constructive strategy for organizations to meet dynamic resource requirements.
Meeting staffing requirements with temporary staffing is a flexible approach that helps an organization achieve goals in an effective way. The staffing agency will take care of all the employee needs such as recruitment, leaves, and salary benefits. With staff augmentation, an organization can avail of the right talent for any projects with minimum hassle.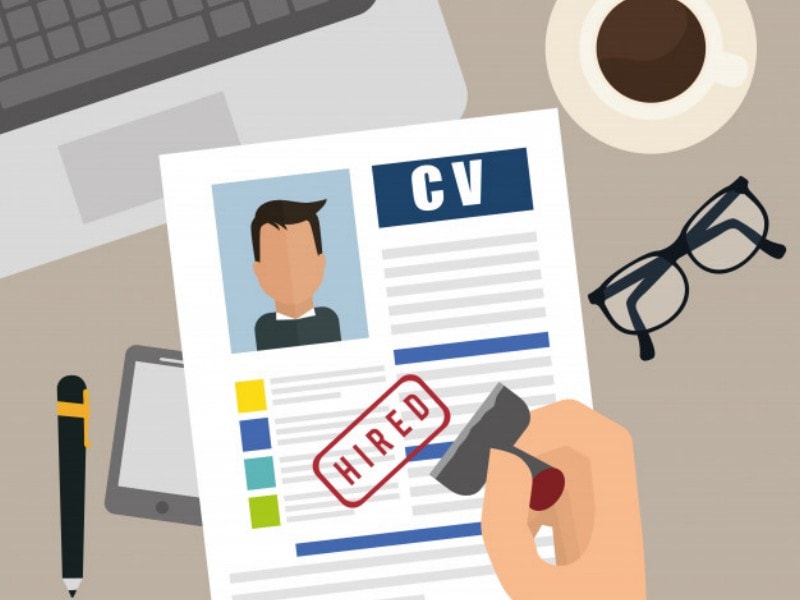 With our rich experience in the IT industry, Mindbank Group has a resource pool of exceptional talent in different domains. Whatever talent requirements you may have, our IT staff augmentation services ensure that you get the best of skills at affordable pay scales. You can avail of our services on a project-to-project basis, contract basis, or a long-term basis. We assure to provide you with professional and remarkable talent that will help your organization achieve project requirements efficiently. Our IT resource augmentation services are high-quality, flexible, and affordable.
We constantly keep in touch with the current requirements of the industry and maintain our resource pool up-to-date. We have hands-on experience handling international projects from reputed clients. Our resources are proficient in a variety of technologies such as Java, PHP, Angular, NodeJS, Kotlin, Swift, React Native, and so on. We also have significant expertise in organizing business processes so you can project managers, solution architects, developers, designers from our resource hub. We ensure to provide your organization excellence, experience, and expertise with our services.
Benefits of IT Staffing Services